Traffic Tickets Lawyer serving Broward, Miami Dade and Palm Beach Counties
Our Approach
The cornerstone of our success is our extended experience.
Each area of the law is very different and must be handled with the level of care, expertise and experience that is relevant to its specifications.
Read More
Legal Resources
We are leaders in the sphere of Broward legal services.
We specialize in most any area of the law, including DUI / DWI law, criminal law, family law, immigration law, labor and employment and tax law.
Read More
Legal Team
We are an experienced legal team with up-to-date know how.
Law Office Of Jordan M. Seeman holds an impressive success rate. Our legal team succeeds in settling many of our cases out of court, saving our clients much time,
Read More
Our Team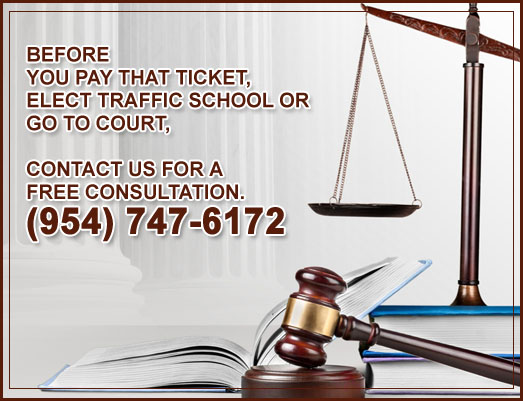 Law Office Of Jordan M. Seeman is the firm of choice for any and all legal advice and representation in the Broward area. Specializing in Criminal Law, Civil Law and Family Law, our skilled and competent Broward lawyers have years of experience representing individual clients as well as big businesses and corporations.
Law Office Of Jordan M. Seeman's services go way beyond court trials and out of court settlements, however. Our skilled Broward attorneys make it a point to support their clients from the very beginning all the way to the very end, offering counsel, advice, and studying each and every case closely to ensure every detail of the case is taken into account and used to their client's benefit. We also provide follow-up services in cases where paperwork or applications must be filled, as is often the case with driver's license reinstatement.
Legal Expertise

Traffic/DUI
Our team of attorney will use their legal experience to protect your rights, freedoms, and driving….
Read More

Immigration Law
Whether you are looking for a work visa or are trying to enter Broward as an international student….
Read More

Family Law
We are fully aware of the turmoil and stress that family law issues such as divorce can cause …
Read More

Criminal Law
Law Office Of Jordan M. Seeman and its team of distinguished and dedicated lawyers …
Read More
Reviews
Awesome job done by Law Office of Jordan Seeman. Really very grateful to this law firm who handled my case with dedication & prodigious. Thanks again.
-Sophie Vittel
One stop shop for your legal needs.
-Show The Way